About Us
About Us
圓山大飯店
THE GRAND HOTEL
Established in 1952 by Madam Chiang, Soong Mei-ling, the Grand Hotel is Taiwan's first five-star hotel, standing midway up Yuanshan, nestled against Yangmingshan, overlooking Keelung River in the front, Songshan in the east and Danshui in the west. The 14-storey palace-like building, with its vermilion columns, gilded tiles and a magnificent, grandiose, regal and classic presence, is an embodiment of eastern aesthetics and one of Taipei's representative landmarks.

The hotel has 500 guest rooms, 4 Western and Chinese gourmet restaurants, and large banquet halls offering a wide range of different luxurious cuisines. Located in the city's vantage point, Yuanshan, the Grand Hotel offers a great view of the prosperous city by day and an all-enveloping serenity at night. Over here, time and space expands and becomes one, while the classic meshes with the contemporary.
"A quiet oasis in a busy city"
In 1967, the Grand Hotel was listed amongst the world's top 10 hotels by the Fortune magazine, and was entered into the American Holiday magazine as a Topnotch Hotel, described as a quiet oasis in a busy city. It became the leading benchmark for all hotels the world over, and has since played host to over 2000 foreign dignitaries, including heads of state, diplomats, prominent politicians and renowned personalities, Such as the late American President, Dwight D. Eisenhower; King of Thailand, Bhumibol Adulyadej, Singaporean Prime Minister, Lee Kuan Yew and so on.
The five-star Grand Hotel was certified as a "Muslim-Friendly Restaurant" in 2016 and again in 2017 by the Chinese Muslim Association in a bid to actively develop its Muslim market. The Grand Hotel's friendship with Muslims started in 1958. The first head of state from a Muslim country staying at the Hotel was the Shah of Iran Mohammad Reza Pahlavi, followed by King Hussein of Jordan and then King Faisal of Saudi Arabia.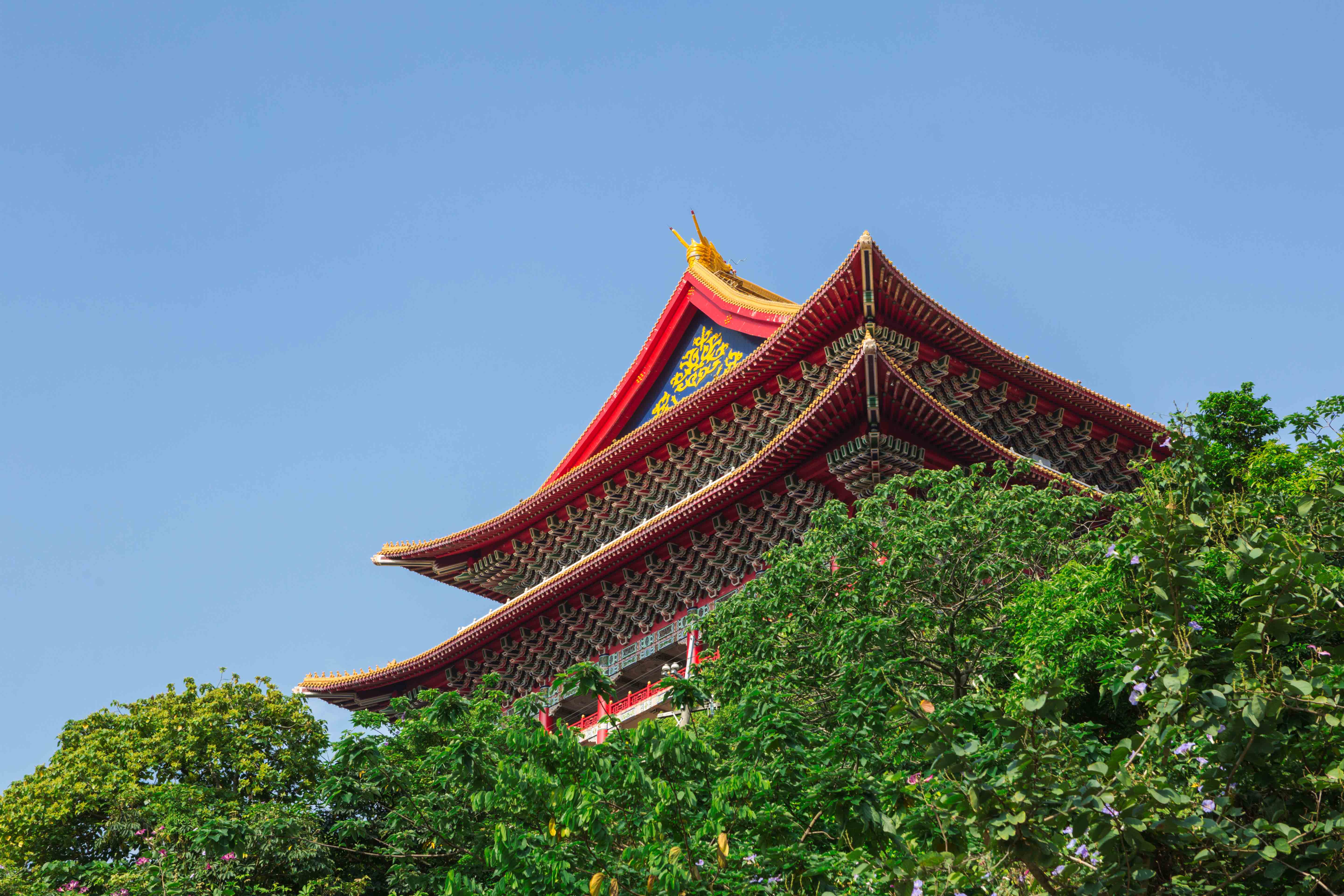 Sixty years on, the Grand Hotel has witnessed the history and Taiwan's democratic progress, including the 1979 negotiation during the diplomatic riffs between Taiwan and the US, the 1986 founding of the Democratic Progress Party and the 2000 establishment of the People First Party and the 1990 convening of the National Conference on Constitutional Reform.
Not only is the Grand Hotel's infrastructure renewed, but also its culture ambience enhanced. Every day in the lobby one can enjoy live music and performances by professional art groups as the Hotel is being developed as a brand-new cultural landmark. The Grand Hotel is also featured as a holiday villa where all visitors will feel a heart-warm welcome. The Grand Hotel hopes to become a benchmark for Taiwan's international tourist hotel. We promise to embrace all world travelers with supreme 5-star amenities and services. You are cordially invited to experience our exclusive hospitality.
The Grand Hotel Group